These are the "good ole days"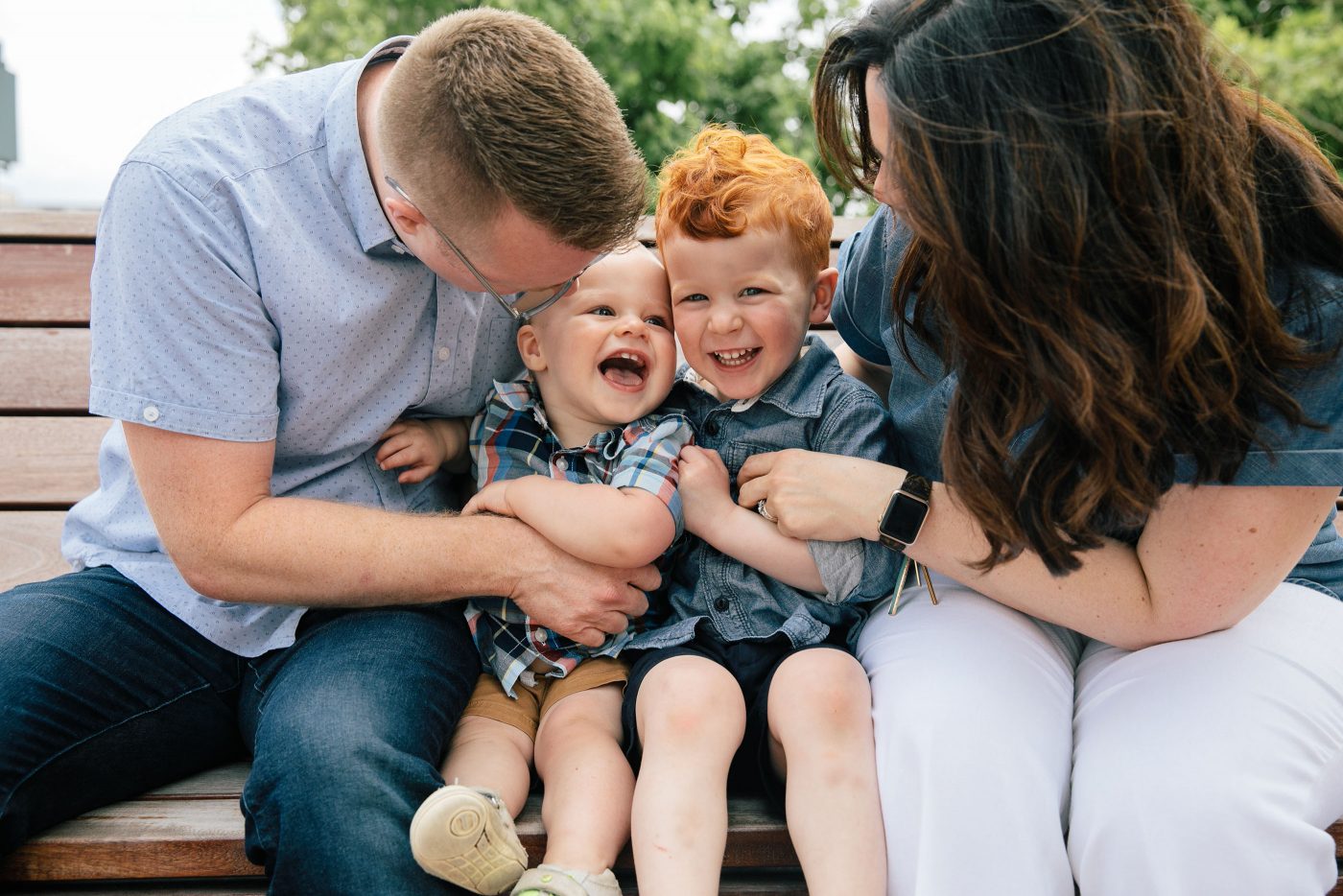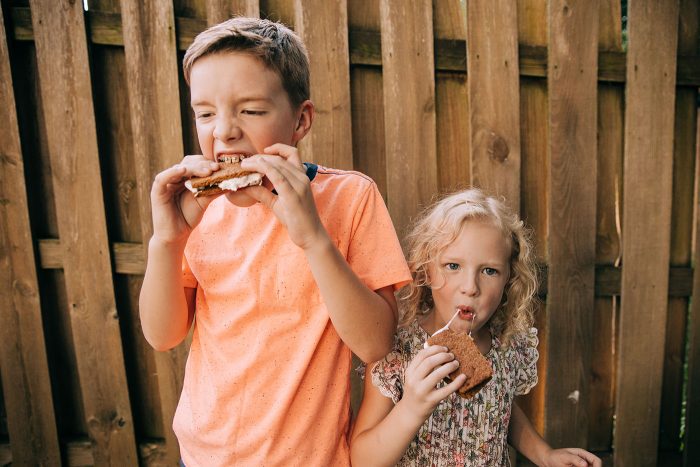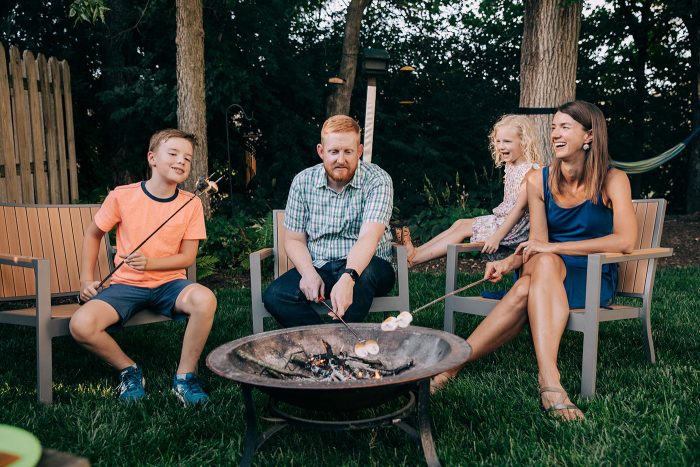 "Sometimes you will never know the value of a moment until it becomes a memory."
DR. SEUSS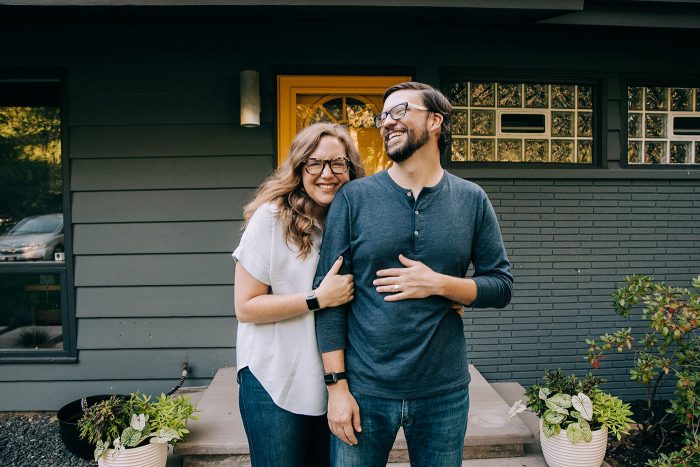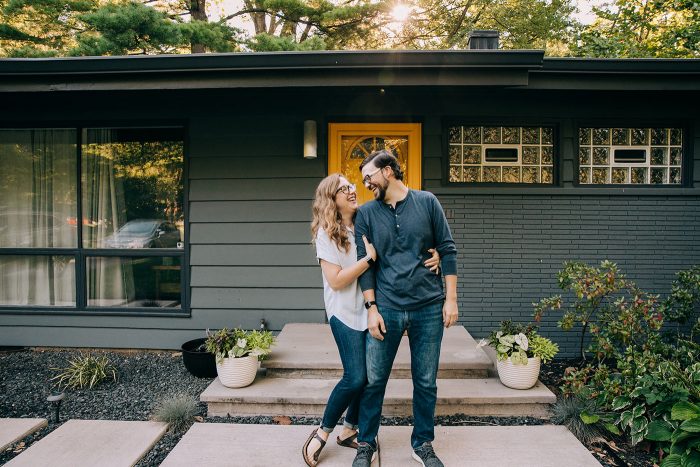 Props
Kelley is so incredibly talented. She did family photos for us and our 3 week old. She's patient and went with the flow. And WOW our photos are incredible. I'd recommend her to anyone and will be using her for all future photography needs!
Kristin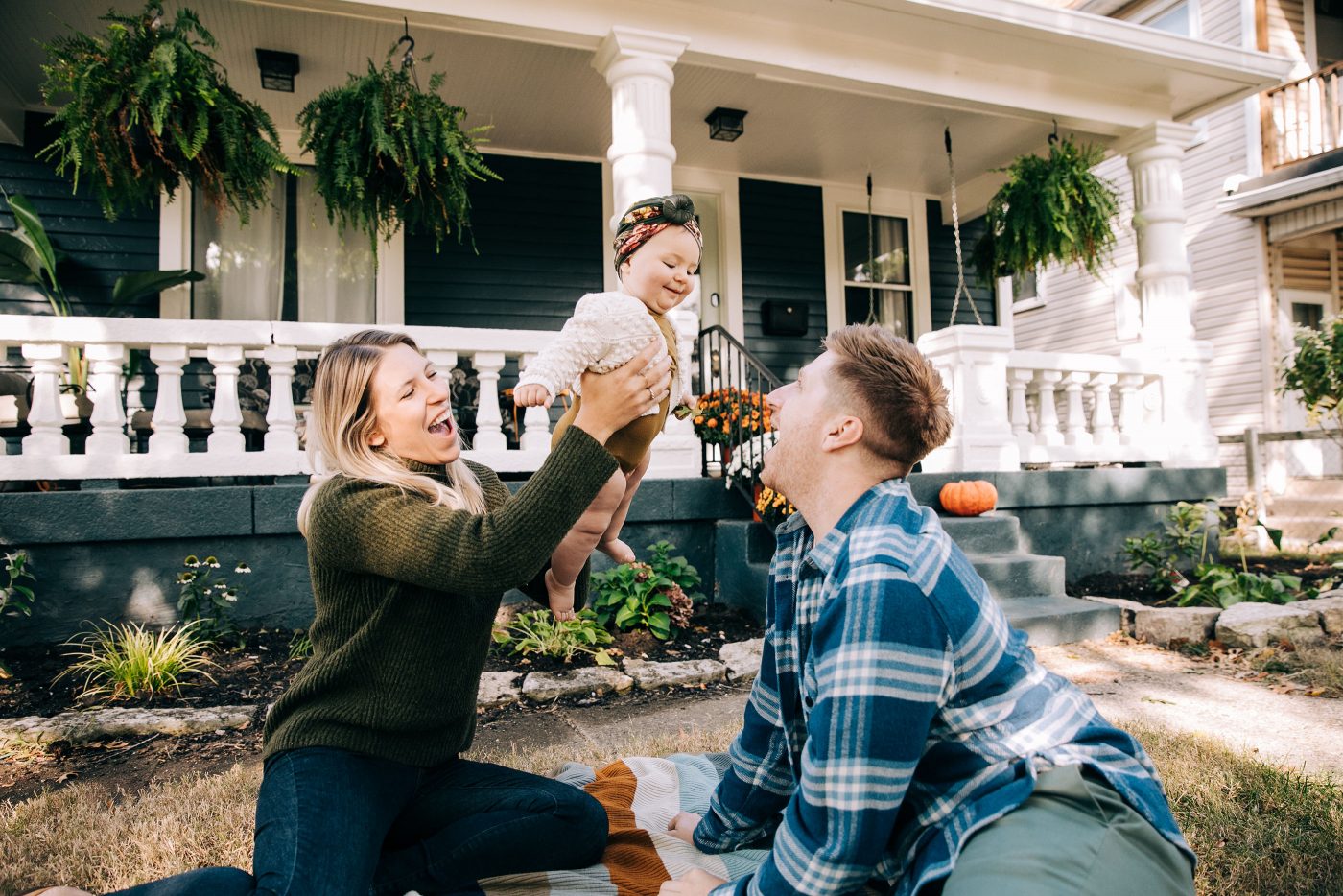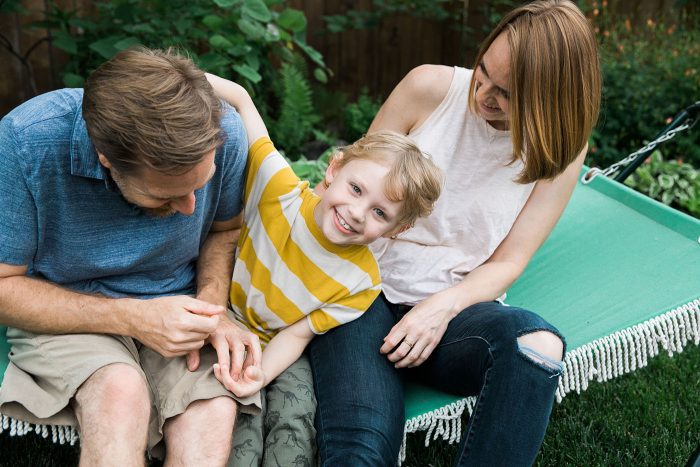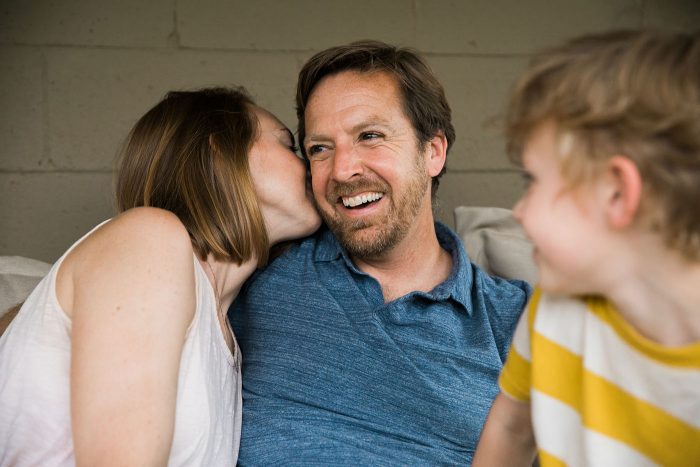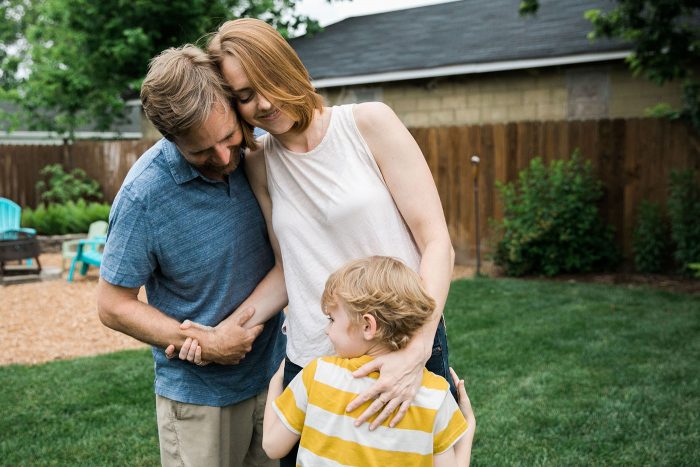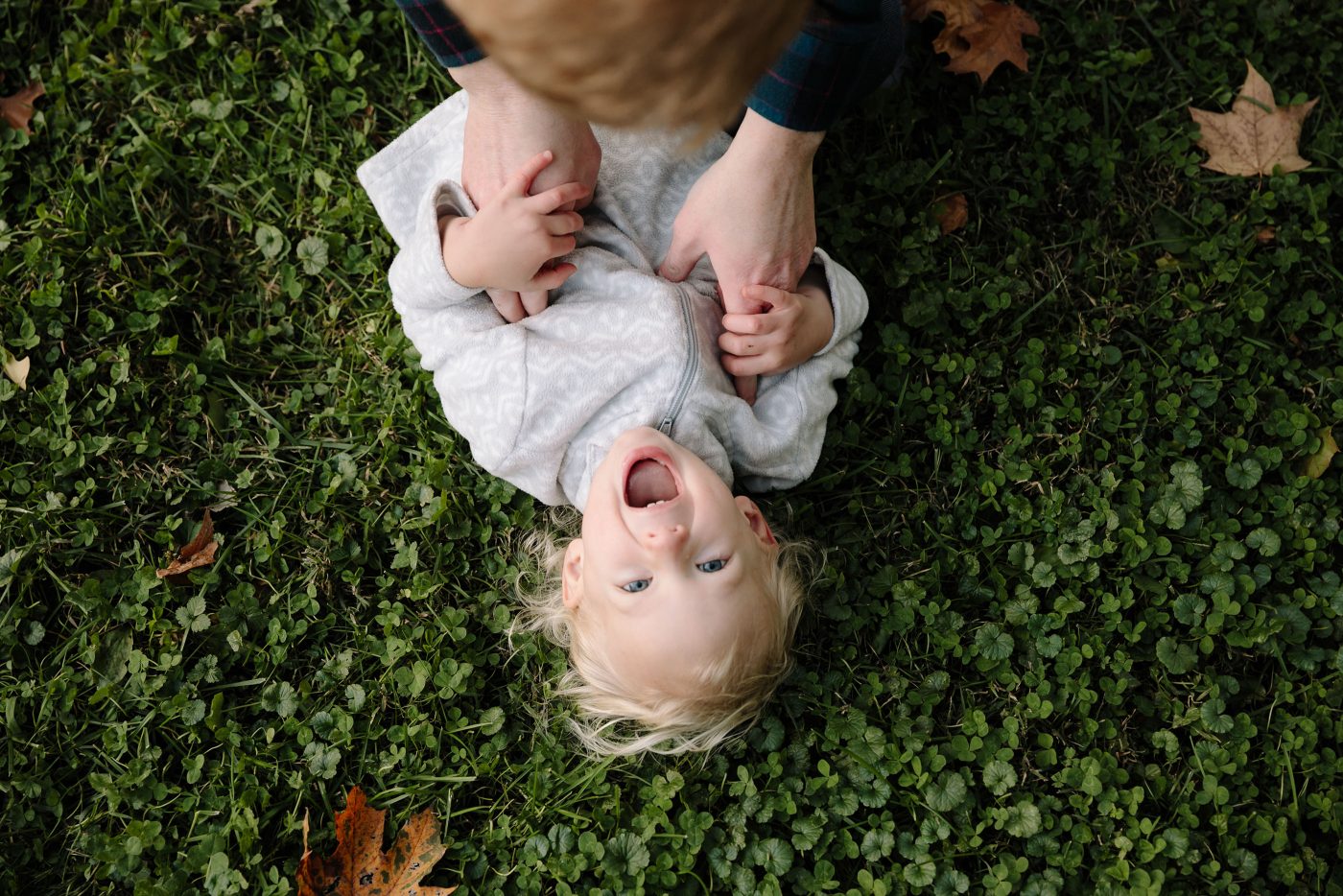 Props
Simply amazing. Wonderful and fun to work with and beyond talented.
Kayla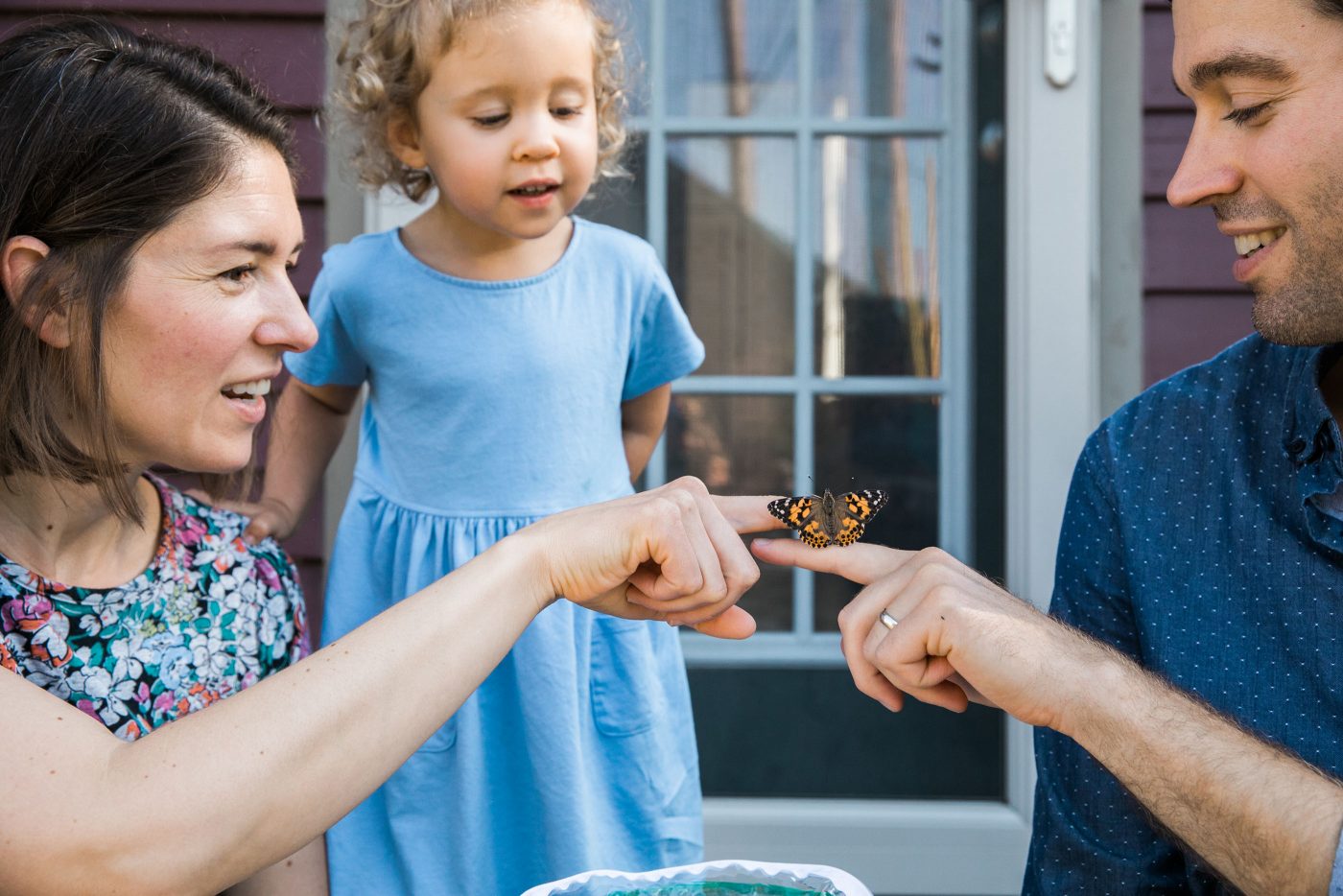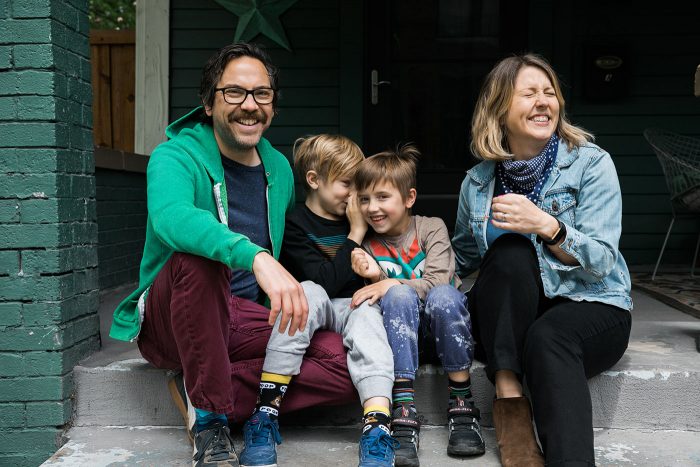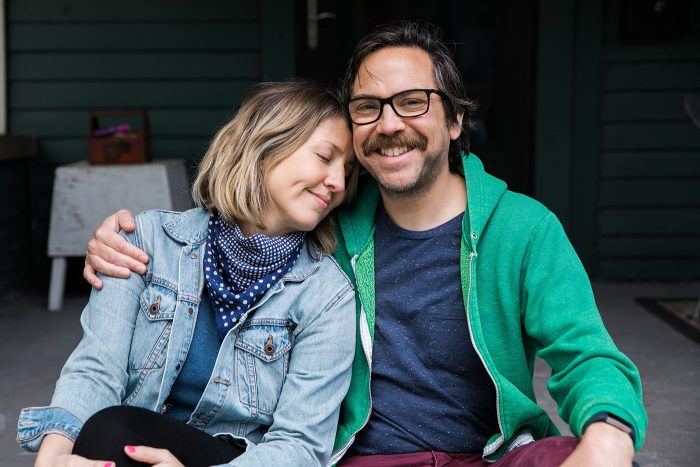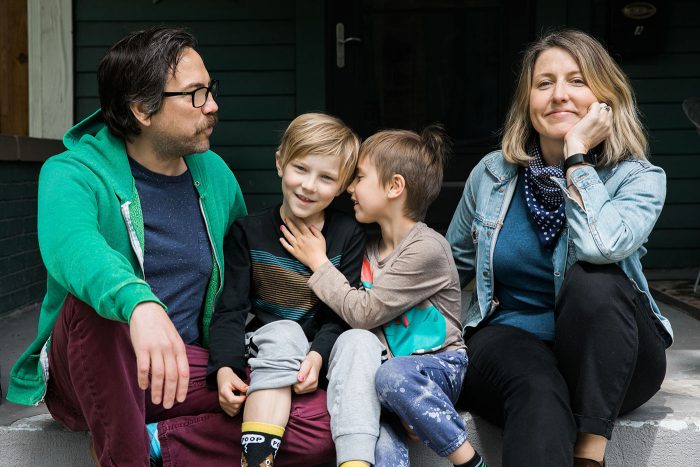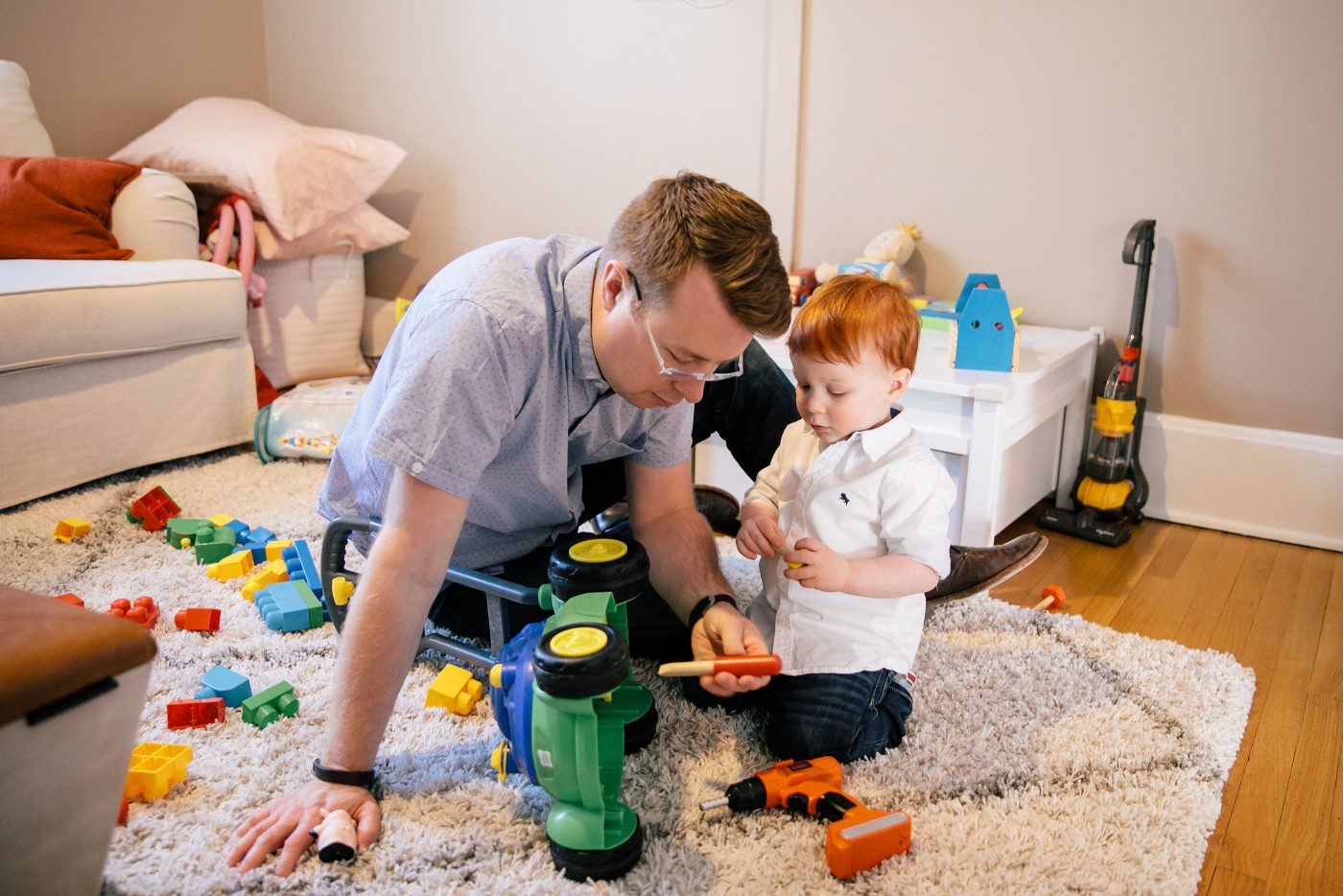 "Forever is composed of nows."
EMILY DICKINSON